The American Society of Heating, Refrigeration, Air-Conditioning Engineers (ASHRAE) recognizes exceptional engineering projects in their annual Technology Awards program. These awards are given to members who have excelled in utilizing building design to enhance occupant comfort, indoor air quality, and energy conservation—all while following applicable ASHRAE standards.
The purpose of these awards is to showcase the successful design and execution of innovative technological concepts, supported through real operating data. To be eligible for consideration, each project must have one year of building operation and energy data available. Regional award winners are then eligible to participate in the ASHRAE International Technology Awards at the Society level, where projects will compete against other exceptional projects from all over the world.
CMTA congratulates our incredible team members on winning 11 ASHRAE Regional Technology Awards! Pushing the sustainability envelope to provide our clients with high-performance, healthy buildings is what we're all about.
Congratulations to CMTA's 2023 ASHRAE Regional Technology Award Winners: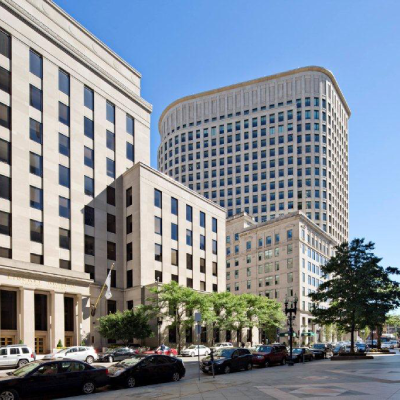 Region 1: Liberty Mutual Boston
Category: Commercial, Existing/EBCx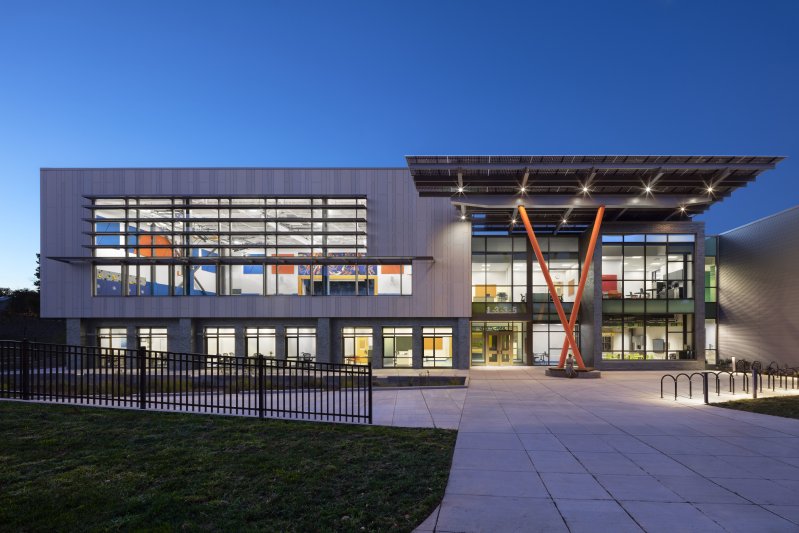 Category: Education, New
Architect: Perkins Eastman
Photo Credit: Joseph Romeo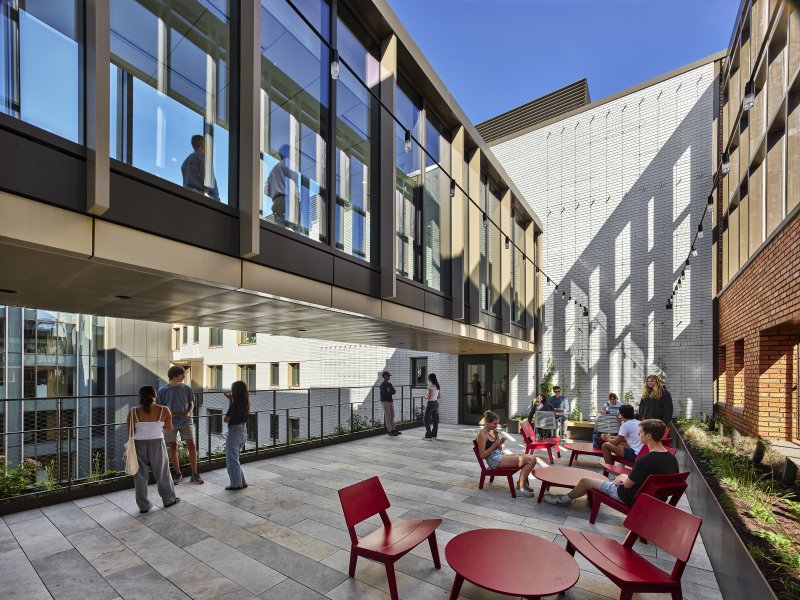 Category: Residential, Existing
Architect: VMDO
Photo Credit: Alan Karchmer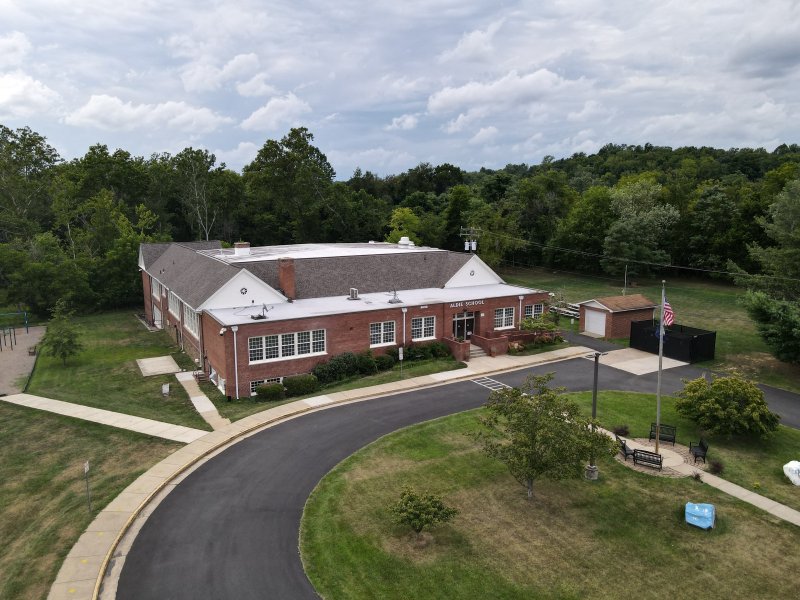 Region 3: Loudoun County Public Schools Aldie Elementary
Category: Education, Existing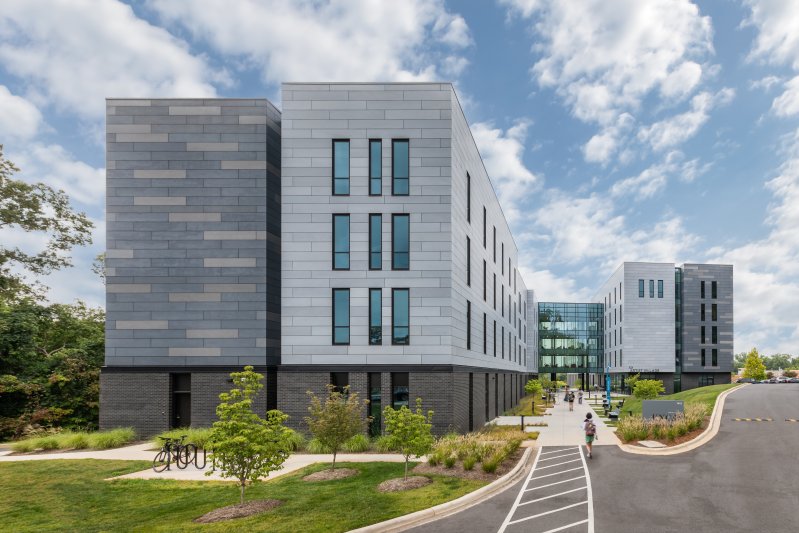 Category: Residential, New
Architect: LS3P
Photo Credit: LS3P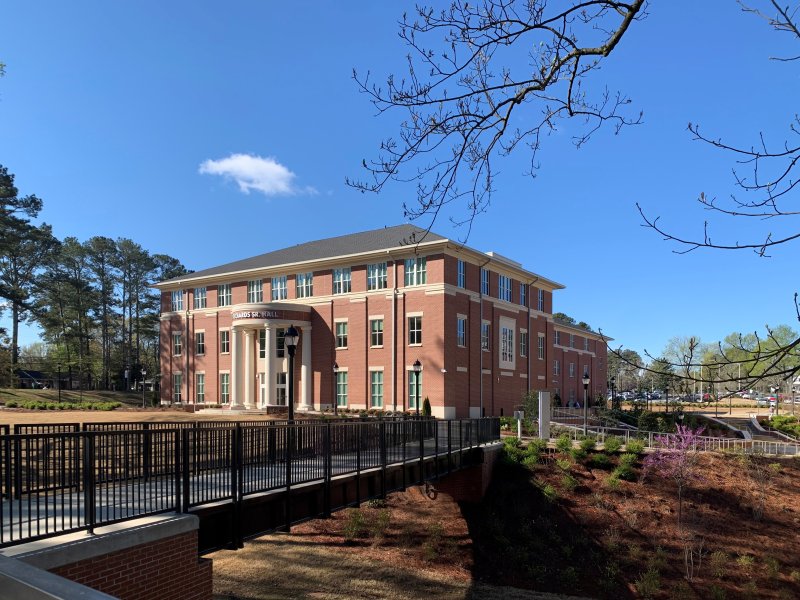 Category: Education, New
Architect: Collins Cooper Carusi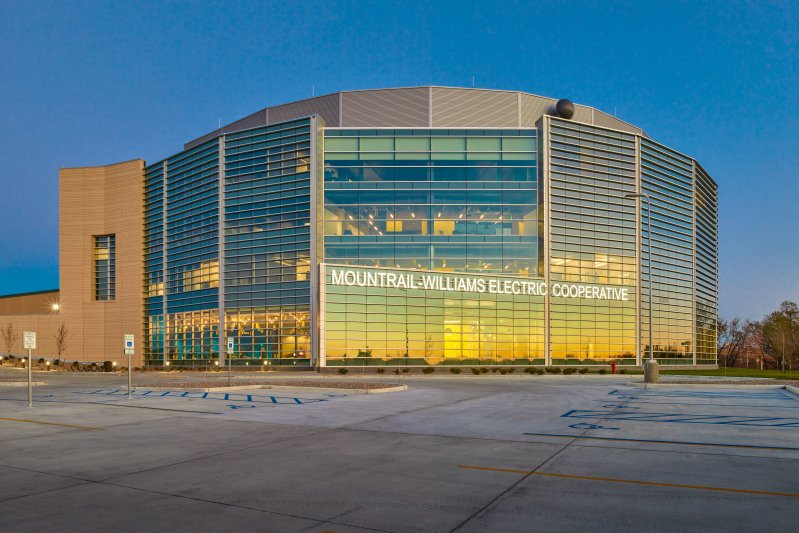 Category: Commercial, New
Architect: JLG Architects
Photo Credit: Chad Ziemendorf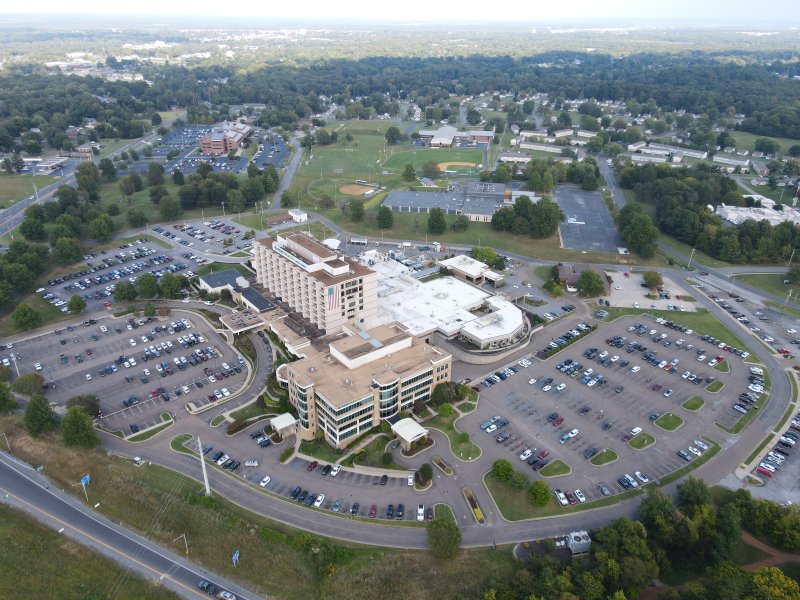 Category: Healthcare, Existing/Cx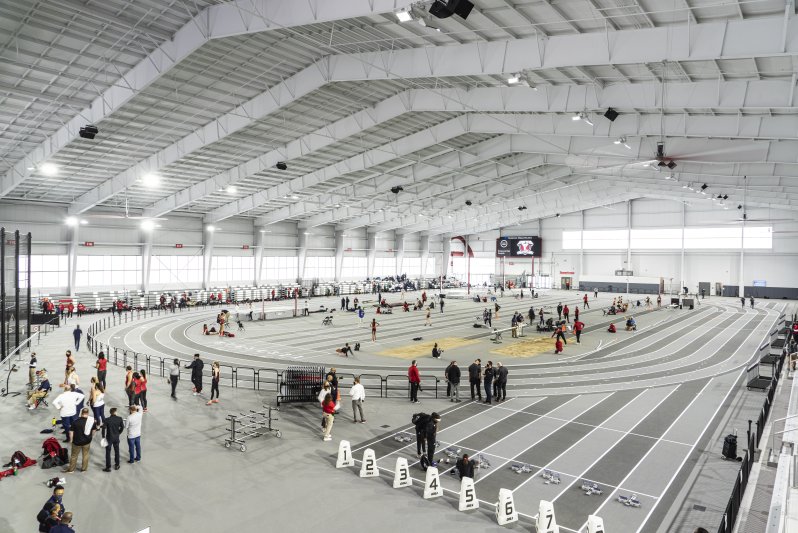 Category: Public Assembly, New
Architect: Moody Nolan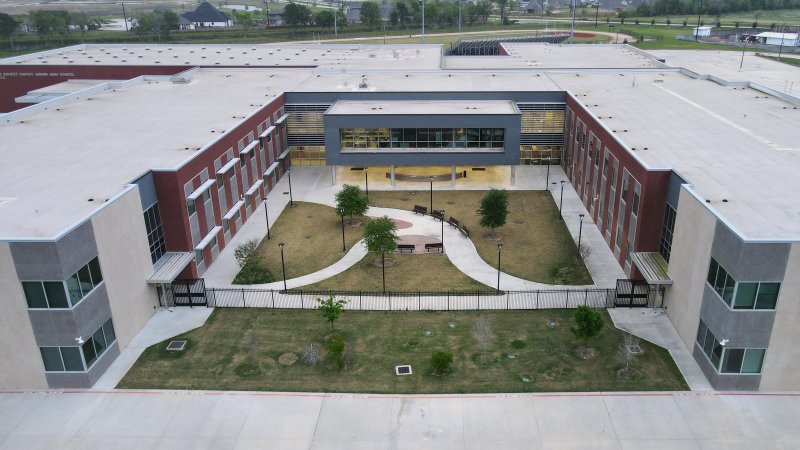 Region 8: Alvin Independent School District Jackie Doucet Caffey Junior High
Category: Education, New
Architect: Stantec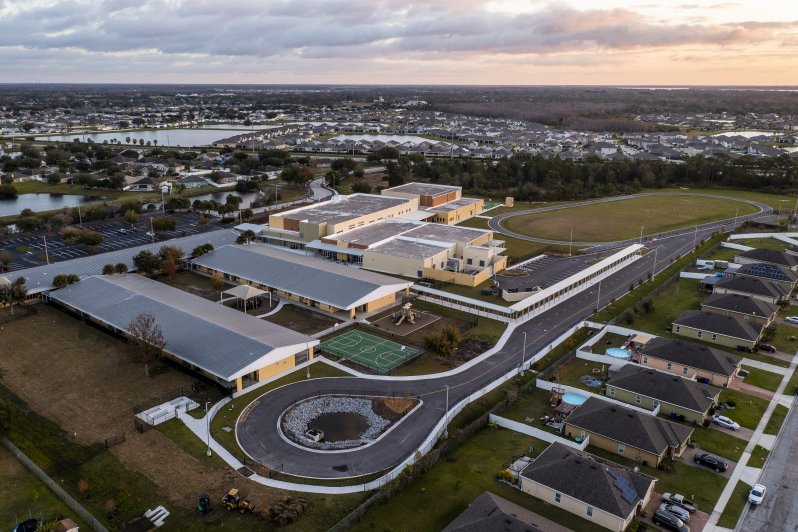 Category: Education, New
Architect: Zyscovich
Photo Credit: Zyscovich