As leaders in High Performance Engineering and Building Sciences, CMTA's professionals and leadership team are sought-after presenters for conferences, seminars, industry roundtables and other events.
We're happy to provide experts on subjects related to Zero Energy buildings, renewable energy, high performance buildings, performance contracting, WELL Buildings, LEED®, ENERGY STAR® certification, and more. Many of our presentations are available for AIA credits.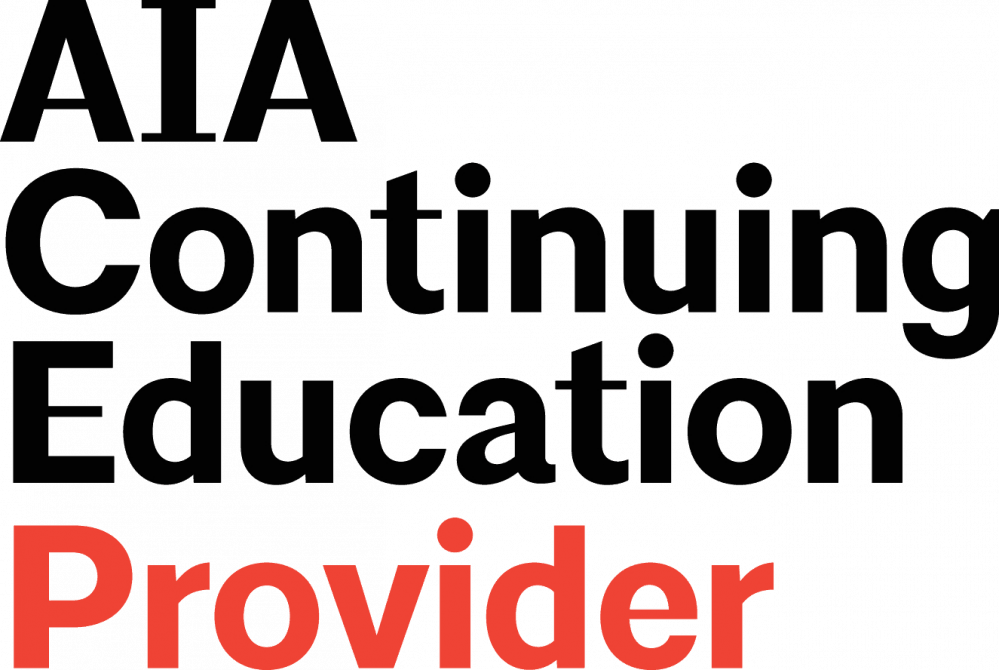 Our AIA presentations include courses on the following subjects:
Commissioning
Electrical Engineering
Electronic Safety and Security
Selecting Security Technology Solutions Based on Your Risk Assessment • ESS-103 • 1 LU/HSW
Healthcare Campus Security for the 21st Century • ESS-105 • 1 LU/HSW
Campus Security for the 21st Century • ESS-106 • 1 LU/HSW


High Performance Buildings
Journey to High Performance Health Care Facilities - Unconventional and Conventional Approaches • HP-103 • 1 LU/HSW
Drastic Campus Energy and Carbon Reductions • HP-104 • 1 LU/HSW
Transforming an Old K-8 Prototype to Net Zero Ready in 6 Months • HP-105 • 1 LU/HSW
Beyond the Now/Workforce Training Post Covid • HP-106 • 2 LU/HSW
Carbon Emissions and Achieving Carbon Neutral Buildings • HP-107 • 1 LU/HSW
Designing One of the Most Energy-Efficient Hospitals in the Nation • HP-108 • 1 LU/HSW
SPHERE - Curriculum First Dashboard Integration and Data Driven Learning • HP-109 • 1 LU
Fundamentals of Energy Modeling: Understanding Energy Models for Sustainable Design Goals • HP-110 • 1 LU/HSW


Mechanical Engineering
Overview of HVAC Systems • ME-101 • 2 LU/HSW
Mechanical System Selection and Architectural Impacts • ME-102 • 1 LU/HSW
Introduction to VRF – Variable Refrigerant Flow – Systems • ME-103 • 1 LU/HSW
How Needlepoint Bipolar Ionization Can Improve IAQ • ME-104 • 1 LU/HSW
The Role of HVAC in Controlling Airborne Infectious Diseases • ME-105 • 1 LU/HSW


WELL Buildings
Defining a New Standard for Laboratory WELLness and Sustainability • WB-103 • 1 LU/HSW


Zero Energy
Ongoing Evolution of Zero Energy Design(More Lessons Learned in Over 10 Years of Zero Energy Design) • NZ-103 • 1 LU/HSW
Zero Energy = Zero Cost • NZ-104 • 1 LU/HSW
Why is the Florida Educational System Behind on Implementing Solar, What are Procurement Options, Educational Benefits and How Can We Fix It? • NZ-105 • 1 LU/HSW
AIA 2030: 10 Years to Net Zero • NZ-106 • 1 LU/HSW
Please contact us at HERE to learn more or schedule your event.